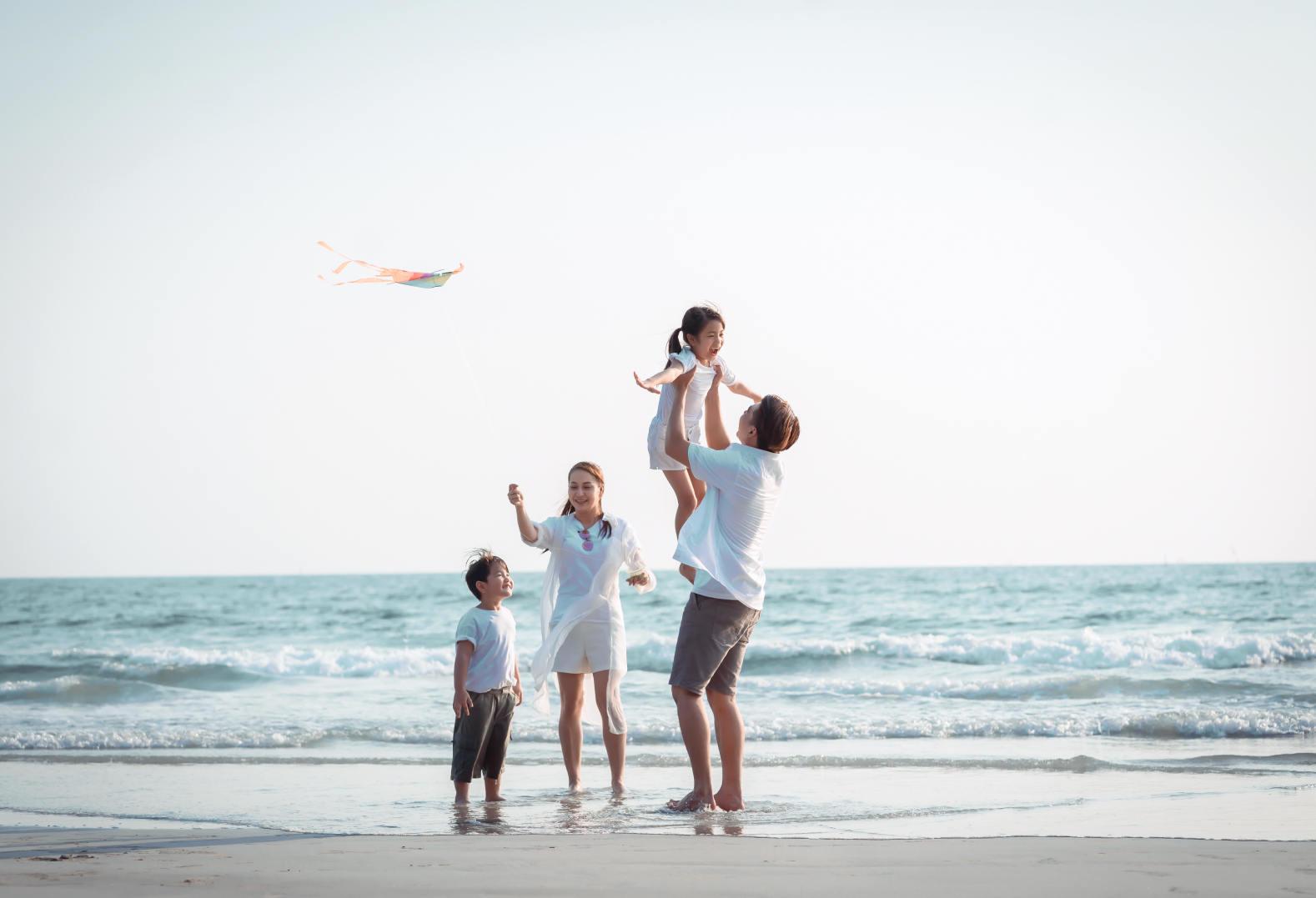 Our Principles and Mission
At the frontier of biotechnology, we are dedicated to broadening the horizon of health with ground-breaking innovation.
In the era of disruptive technologies and rapidly evolving science, innovation and actionable insights are the keys to sustainable improvement in human health condition. At Take2 Health, with a nexus of pioneering minds and technology vanguards, we are eager to provide practical information and harness the power of state-of-the-art technologies to mark the advent of a new generation of healthcare across Asia. We firmly believe that knowledge and experience are essential to lead to the well-being of individuals, allowing people to live their lives to the fullest.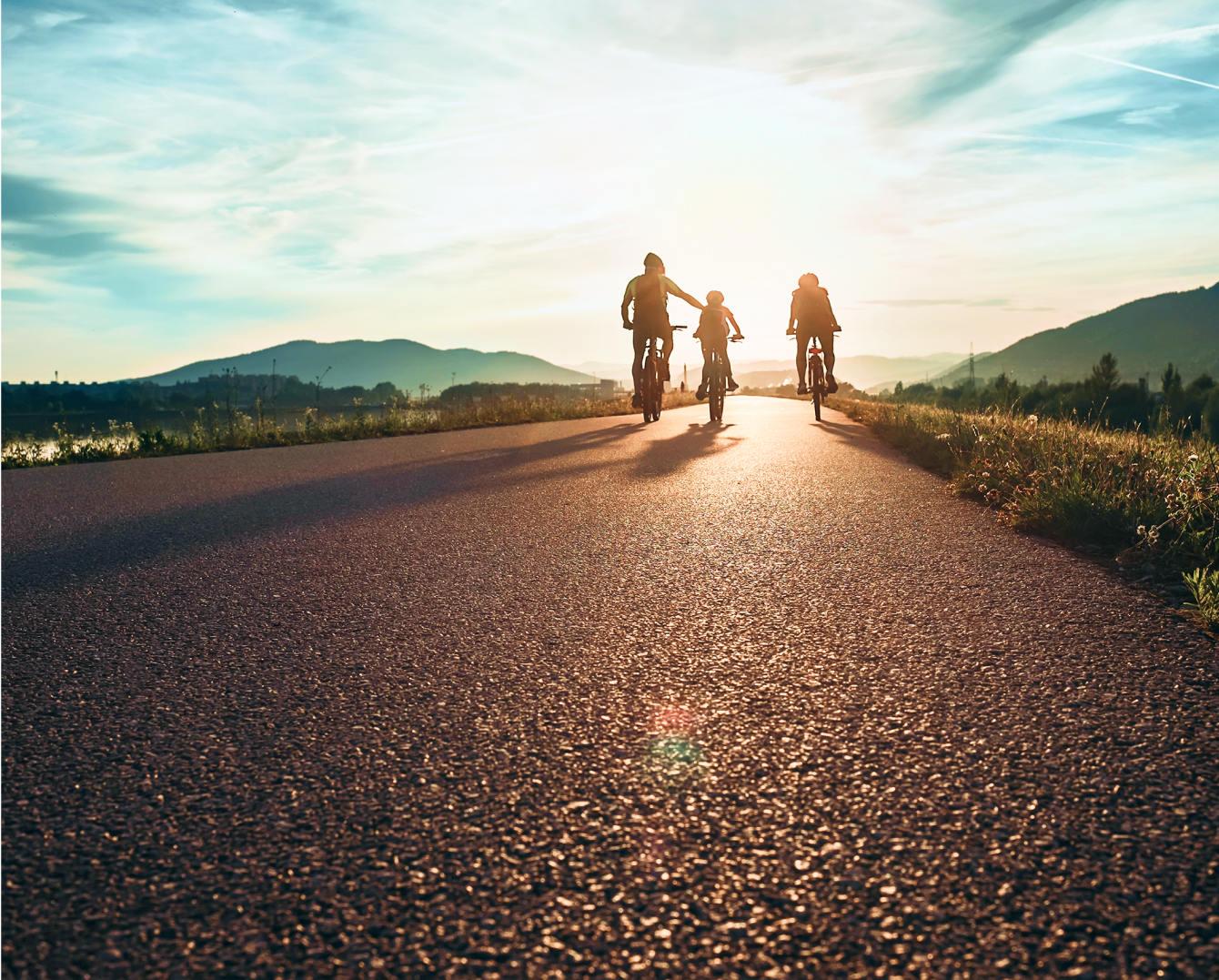 Our Mission
Be the apex for cancer detection that moves people forward with awareness and confidence, through realising the advantages of early cancer detection.
Regardless of our age, sex or background, we can never be fully prepared for cancer, which often comes as a bolt out of the blue. The power of knowledge is the foundation of our actions, especially when tackling the uncertainties of cancer. Only if we detect cancer earlier will the uphill battle be overcome much easier. With our cutting-edge technologies and knowledgeable professionals, we are dedicated to promoting early cancer detection with actionable insights that could empower people with advantages to surmount the odds of cancer. Early cancer detection allows early interventions and treatments. As such, chances of successful treatment and survival rate could be greatly increased. We are dedicated to helping people realise the importance of taking back the control of their health and live life to its fullest.
Founding Team